True Lemon Recipe #8 – True Lemon Pepper and Pecorino Dip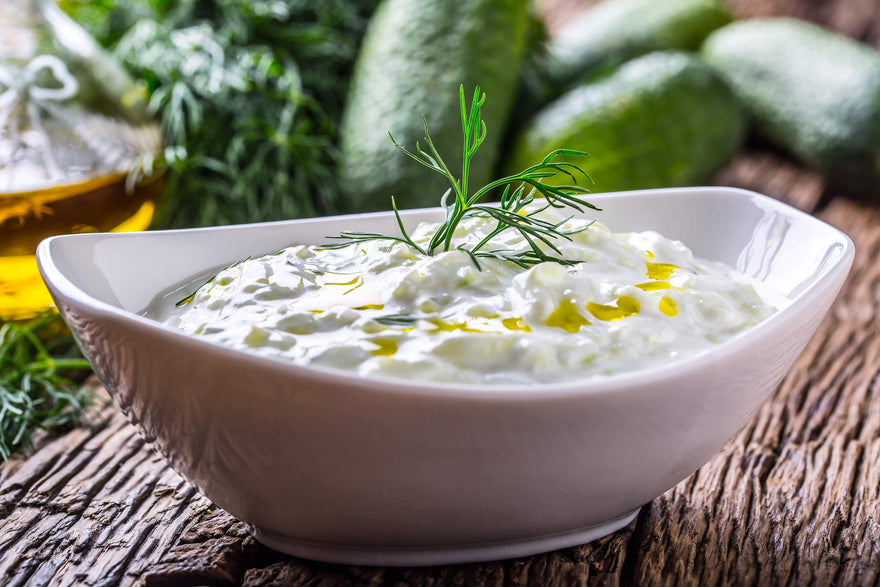 We're grateful this Thanksgiving for this amazing drip from our friends at True Citrus. This dip is great for chips, and freshly sliced cucumbers. It also makes a delectable spread for steak, sandwiches, and burgers too! 
Say good-bye to stale lemon juice in fake, plastic lemon bottles, dried up and left over lemons wrapped in plastic, fruit flies, seeds, sticky counter tops and more. True Lemon is truly awesome. In fact, click here for 22 Ways To Use True Lemon Every Day.
True Lemon Recipe #8 – True Lemon Pepper and Pecorino Dip
Ingredients:
1 cup sour cream
1/2 cup grated Pecorino cheese
1-1/2 teaspoons True Lemon Pepper Spice Blend
1/4 teaspoon kosher salt
Assortment of fresh herbs, such as chopped basil, parsley, or dill
Tortilla chips, ridged potato chips or cucumber (for serving)
Directions:
Mix all ingredients together and serve with chips or vegetables. Store leftovers in the refrigerator. Makes approximately 1 1/4 cups.
Notes:
This True Lemon Recipe was provided by True Citrus.
Have a favourite True Lemon Recipe? Please share!
Print This Article
---
Also in News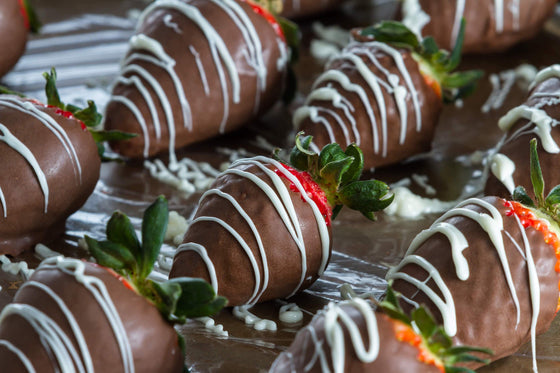 If you're looking for a lighter Thanksgiving dessert this year Canada, these chocolate-dipped strawberries are perfect. This fabulous dessert also makes a great hostess gift.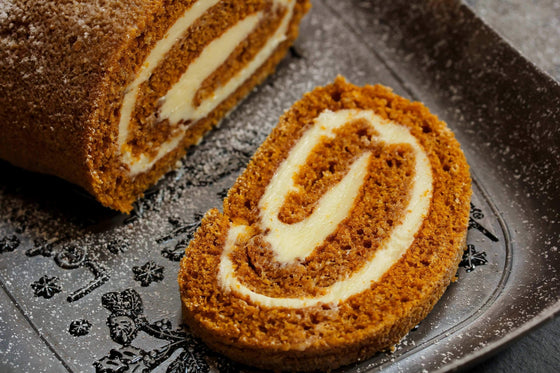 A Thanksgiving favourite Canada, this is a great make-ahead dessert, and perfect for holiday celebrations.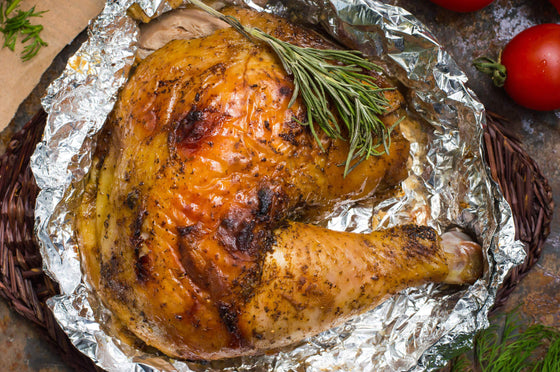 Canada, this is an excellent marinade for Thanksgiving turkey or chicken. The meat needs to sit in it overnight, which makes it a flavorful shortcut to use before cooking. Simple to make, just marinate ahead of time for baking or grilling when you get home.