True Lemon Recipe #16 – Citrus Chocolate Dipped Strawberries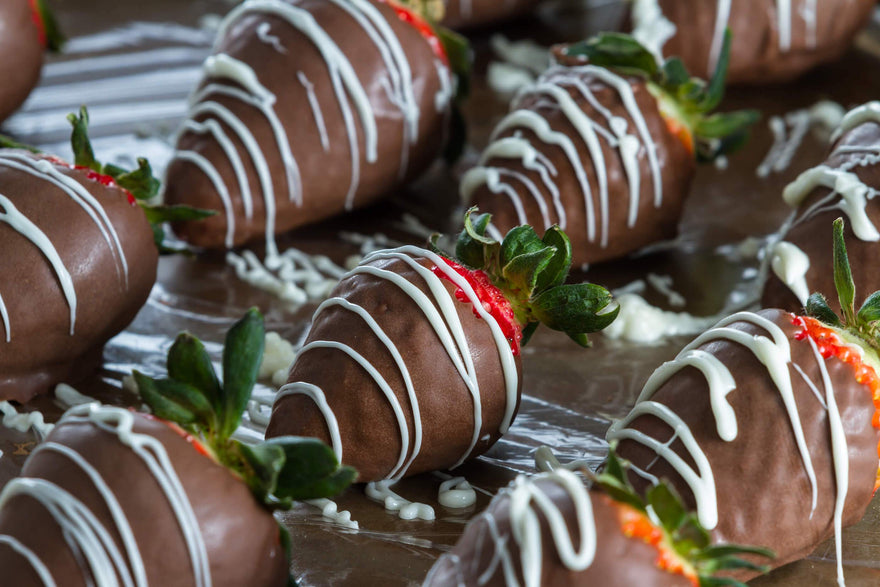 If you're looking for a lighter Thanksgiving dessert this year Canada, these chocolate-dipped strawberries are perfect. This fabulous dessert also makes a great hostess gift.
Say good-bye to stale lemon juice in fake, plastic lemon bottles, dried up and leftover lemons wrapped in plastic, fruit flies, seeds, sticky countertops and more. True Lemon is truly awesome. In fact, click here for 22 Ways To Use True Lemon Every Day.
True Lemon Recipe #16
 

–

Citrus Chocolate Dipped Strawberries

Ingredients:

12 small to medium-sized strawberries

10 ounces of 60% cacao (bittersweet) chocolate
1/2 cup white chocolate chips
True Lemon Shaker

Directions:
Line a large tray with foil and some non-stick spray.
Rinse and pat dry the strawberries. Sprinkle the berries with a light coating of True Lemon and set aside.
In a small bowl over a double boiler, melt the 60% cacao chocolate.
Carefully pick up one strawberry at a time by the stem, and dip in the melted chocolate. Place each on the prepared tray.
Once the strawberries are dipped, place the pan in the refrigerator to let cool.
Wash the double boiler, and melt the 1/2 cup of white chocolate chips.
Remove berries from the fridge and drizzle with additional white chocolate.
Place back into the fridge for about 30 minutes, then serve cold!
Notes:
Feel free to use semi-sweet or milk chocolate in this recipe, however, the sweetness from the strawberries is complemented really well with a bittersweet, darker chocolate.. This recipe provided by True Citrus.
Have a favourite True Lemon Recipe? Please share!
Print This Article
---
Also in News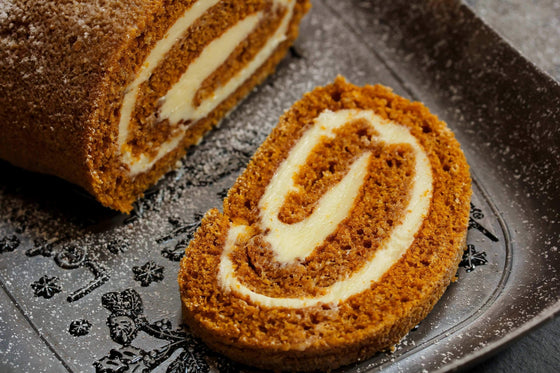 A Thanksgiving favourite Canada, this is a great make-ahead dessert, and perfect for holiday celebrations.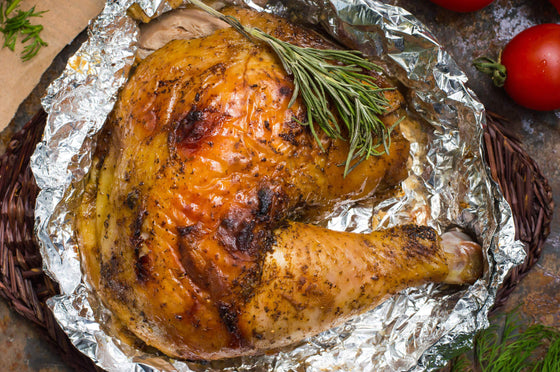 Canada, this is an excellent marinade for Thanksgiving turkey or chicken. The meat needs to sit in it overnight, which makes it a flavorful shortcut to use before cooking. Simple to make, just marinate ahead of time for baking or grilling when you get home.
This one is soooo good Canada! Make the dressing and poach pears early, then assemble the salad in a large bowl to leave in the fridge overnight. Wait to add the goat cheese until just before serving. This salad is a classic fall pairing of walnuts, goat cheese, and pears, but with a twist: spiced fruit poached with True Lemon and True Orange.