True Lemon Recipe #11 – True Lemon Vegetable Gratin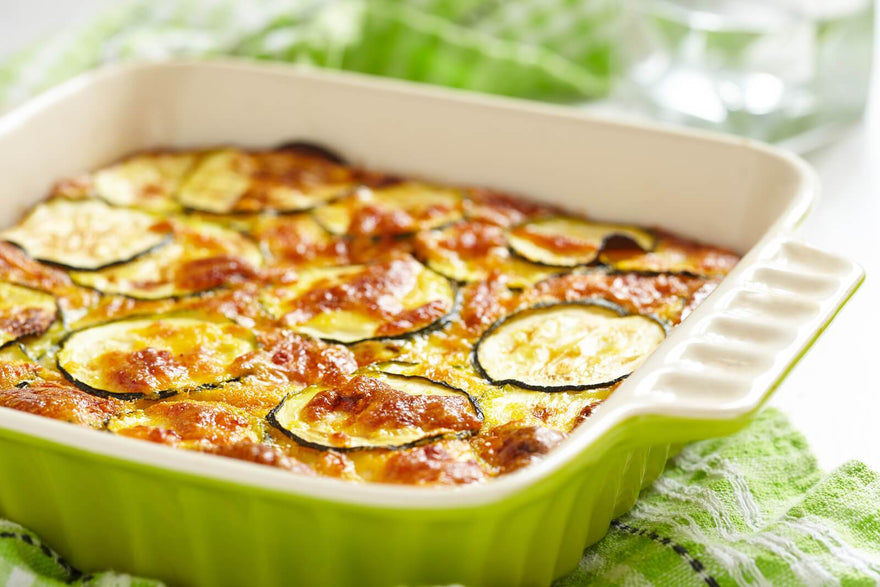 Another soul-warming Thanksgiving recipe, build this recipe with the raw ingredients ahead, then just bake in the oven. Creamy and satisfying, gratins are easy for a "throw-together" meal. The vegetable ingredients can be switched with whatever is seasonally available, making this a harvest time classic.
Say good-bye to stale lemon juice in fake, plastic lemon bottles, dried up and left over lemons wrapped in plastic, fruit flies, seeds, sticky counter tops and more. True Lemon is truly awesome. In fact, click here for 22 Ways To Use True Lemon Every Day.
True Lemon Recipe #11 – True Lemon Vegetable Gratin
Ingredients:
6 medium zucchini or other type of squash, sliced thin (about 5 cups packed)
6 tomatoes, finely chopped
6 cloves garlic, crushed
1 cup fresh chopped parsley and/or basil
2 packets True Lemon
1 large egg
1 cup heavy cream
A pinch each of salt and pepper
Extra virgin olive oil
Directions:
Preheat the oven to 350 degrees. Grease a 12-inch baking dish or pie plate with olive oil.
Arrange half of the zucchini in a flat layer on the bottom of the dish.
Top with half the tomatoes.
Sprinkle the vegetables with half the garlic and parsley/basil.
Repeat layering the remaining vegetables and dry ingredients (garlic and parsley/basil) as above.
Beat together the egg and cream, then add the True Lemon, salt and pepper. Pour evenly over the vegetables.
Bake until vegetables are tender, 50-60 minutes. Serve hot.
Notes:
This True Lemon Recipe was provided by True Citrus.
Have a favourite True Lemon Recipe? Please share!
Print This Article
---
Also in News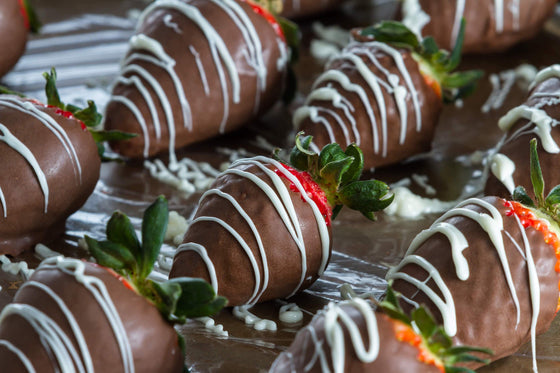 If you're looking for a lighter Thanksgiving dessert this year Canada, these chocolate-dipped strawberries are perfect. This fabulous dessert also makes a great hostess gift.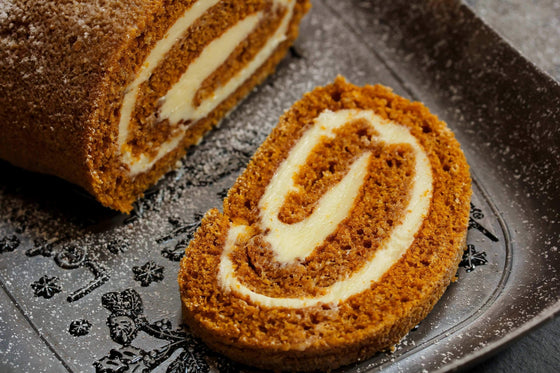 A Thanksgiving favourite Canada, this is a great make-ahead dessert, and perfect for holiday celebrations.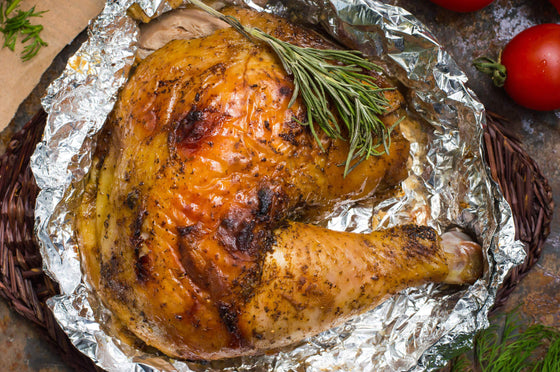 Canada, this is an excellent marinade for Thanksgiving turkey or chicken. The meat needs to sit in it overnight, which makes it a flavorful shortcut to use before cooking. Simple to make, just marinate ahead of time for baking or grilling when you get home.